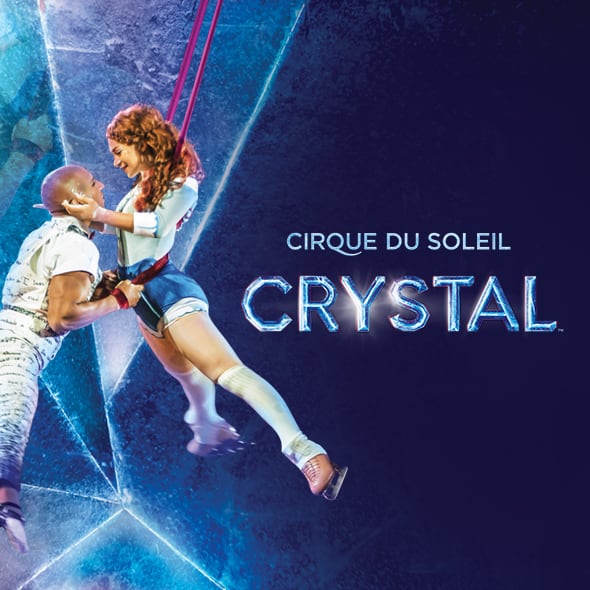 Crystal
Cirque du Soleil carves electrifying moments, breathtaking artistry and its unique creativity into ice in a fresh innovative spectacular: Cirque du Soleil Crystal.
World-class ice skating, surreal aesthetics and artistic prowess fuse together. So let reality slip away as Cirque du Soleil Crystal glides above a most unusual reflection.
A young woman shatters through reality to reach the surreal world of possibility. Beyond the surface, she pursues the life that has been glistening beneath. Sometimes, we must first leave solid ground to find our true footing.
Discover Cirque du Soleil Crystal – A breakthrough ice experience. Skate on the edge of reality.
Discover